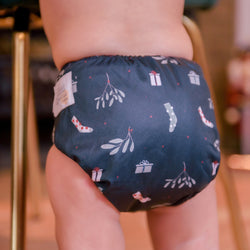 Excellent product for a very good price
I decided to try cloth diapers with my second child and I am in love with LPO. I have tried a couple of brands but definitely these are the best at this price point. I really like the all in one diapers however, the pocket diapers are excellent as well.
Jan 3rd, 2023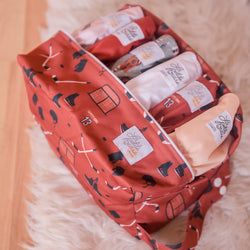 Love it
Had been wanting a bag just the right size for the diapers, and then LPO came out with this one a few months ago! Fits my diapers perfectly for a day out and use it for spare clothes as well. Like all LPO items, the quality is excellent and the price is great.
Dec. 24th, 2022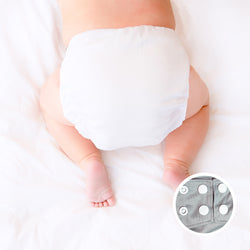 Wonderful Diapers!!!!
Great quality cloth diapers. The bamboo inserts that come with the diapers work so well and I'm loving the diapers for both my 3 month old and my 2 year old. Highly recommend!
Dec. 5, 2022